FOFA fizzles in federal storm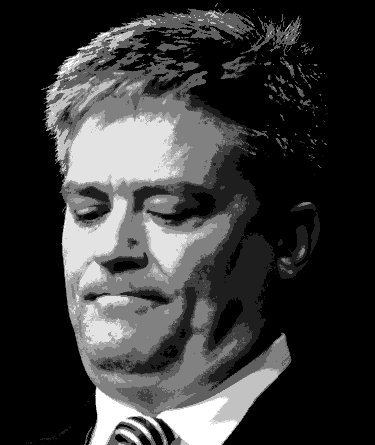 Insiders say the Federal Government appears to have given up on its contentious changes to Future of Financial Advice (FOFA) legislation.
The Association of Financial Advisers (AFA) says the government will not want to burn through its remaining political capital by continuing to champion the changes.
There have been three attempts to scrap Labor's FOFA laws, all of which were disallowed in the Federal Parliament last year.
AFA chief operating officer Phil Anderson told a conference this week that the Federal Government had stirred-up negative media coverage on the legislation and the attempted amendments, caused by a stubborn Senate unwilling to move.
"This gives us context as to why expectations of significant change in our space have fundamentally changed," Anderson said.
"The government put a lot of political capital in play as far as the FOFA amendments and we have a lot of negative media coverage as a result of it.
"From this point going forward and in the context of this week's events in Canberra it would not be realistic for us to expect the government to put more political capital on the line.
"What we can expect [in 2015] is changes will more than likely need the support of both sides of parliament to get things through.
"However there is no question both sides are prepared to work on certain things and that remains our focus," Anderson said.