Footy firms to fight gambling change

Print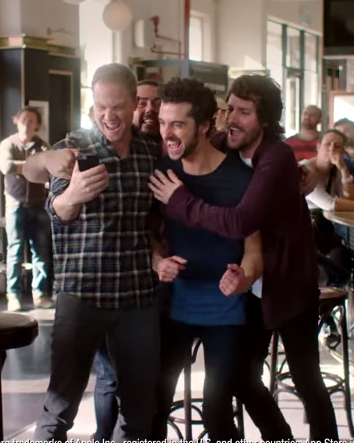 Australia's big sporting codes are scrambling to kill plans to restrict gambling advertising.
Reports say the Federal Government is looking at limiting the times when gambling ads can play on TV.
The major sporting codes appear ready to reject the idea.
Australian Football League (AFL) chief executive Gillon McLachlan and National Rugby League (NRL) top brass, Nick Weeks, have recently met with the Communications Minister Mitch Fifield in Melbourne.
The NRL has a $60 million commercial deal with Sportsbet, and many of the league's teams carry bookmakers as major sponsors.
The AFL has a $20 million deal with CrownBet.
The football codes are worried the change will harm integrity agreements with Australian betting agencies.
These deals include information sharing arrangements and allow the AFL and NRL to monitor and police gambling by players, coaches and staff.
The codes say betting operations would be forced offshore and out of close control.
South Australian senator Nick Xenophon, an outspoken anti-gambling campaigner, has no time for their arguments.
"I mean really … cry me a river," Senator Xenophon said of the claims.
"I don't have a violin small enough to play for these sporting codes and the arguments they're spruiking.
"How about they consider the impact of their greed to 'get into bed' with online betting agencies and actually consider the impact it's had on their fans — an increasing number of whom have fallen by the wayside because of gambling addiction.
"The sporting codes really need to acknowledge they've become incredibly commercialised and corporatised in the last 20 years, they've become increasingly dependent on gambling revenue, and they've become quite greedy about it.
"When you look at the salary packages paid to the executives of these codes, it puts into perspective their community arguments and they need to think about their fans."
Neither the AFL nor the NRL have made public comment on the reports.