Free childcare costed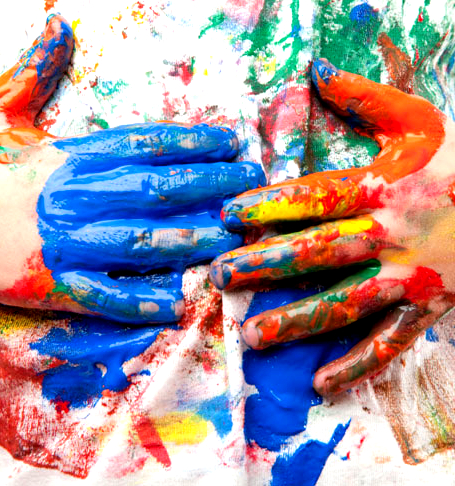 A proposed federal policy seeks to make child care an essential public service that is free and accessible for all families.
The Greens have put forth a multi-billion-dollar plan for free and universal early childhood education and care.
Both Labor and the Coalition have announced policies to make child care cheaper and encourage greater workforce participation, but with child care likely to feature as a major theme in the upcoming election campaign, the Greens have gone further.
The plan would scrap the Child Care Subsidy activity test, income test and annual fee cap, giving all families access to 100 hours per fortnight of fully subsidised child care up to the existing hourly fee cap.
It would also provide 24 hours a week of subsidised preschool for three and four-year-olds, up from the current 15 hours.
Additionally, it would create a $200 million funding pool to expand or renovate facilities or grow the child care workforce. This is aimed at reducing child care waiting lists, and be available to community, non-profit and local government-run centres.
The greens also want to develop a workforce strategy with the early learning sector and unions to increase pay and improve conditions.
The plan includes increased support for First Nations Community-Controlled Early Childhood Education and Care, and the phasing out of for-profit early learning centres.
The plan has been reviewed by the Parliamentary Budget Office, which estimates it would cost $19 billion over four years.
Greens education spokesperson Mehreen Faruqi says universal early learning has major social and economic benefits.
"We will push the next government to make sure that this happens," Senator Faruqi said.
"It doesn't matter where you live, how much you work, how much you study, or how much you earn, all children should have the right and access to quality early learning and care.
"Too often, women have to give up work and career opportunities because childcare is too expensive or not available."
The party says the changes would be paid for by "making billionaires and big corporations pay their fair share of tax and winding back handouts to big polluters".
"Fee-free childcare and early learning can't just be a short-term bandaid at the time of crisis," Senator Faruqi said.
"Our broken, underfunded system with rising out-of-pocket expenses for families must be fixed once and for all."
The Coalition has announced plans to spend an extra $1.7 billion over four years to make child care more affordable.
It wants to remove the annual cap on the Child Care Subsidy of $10,560, bringing relief for families earning more than $189,390.
The current government also says it will boost the subsidy for the second child in care (and subsequent children after that) by up to 30 per cent.
Labor's child care plan also includes scrapping the annual cap, but goes further by increasing the maximum subsidy rate to 90 per cent up from 85 per cent.