FSC calls for advice reforms

Print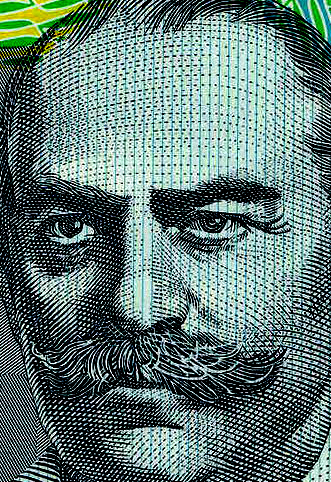 KPMG says financial advice has become a loss-making business.
The Financial Services Council recently commissioned research from KPMG, which reportedly found that the average cost of providing comprehensive financial planning advice is currently $5335 a client - much higher than the average cost charged to consumers of $3660.
"Advisers are not currently covering 100 per cent of their cost of production," the KPMG report concluded, according to the AFR.
"The cost of advice charged to consumers is lower than the cost to produce the advice."
There has been concern about the rising cost of professional financial advice for consumers, which rose by 16 per cent in 2020 alone.
The KPMG study suggests this cost is being pushed up by the rising cost of doing business, rather than mere profit-taking by providers.
The Financial Services Council (FSC) - Australia's main lobby for the industry - has proposed several major amendments to advice laws to reduce the cost of operating.
It wants to simplify the industry's regulatory regime over the next nine years, pushing to abolish the safe harbour steps in the best interest duty, replacing complex statements required to be given to clients with 'letters of advice', abolishing records of advice and simplifying categories of advice.
KPMG says these provisions could reduce the cost of providing financial advice from $5335 to $3466 per client, reducing the time taken to provide advice to clients by 32 per cent and allowing advisers to take on an additional 44 clients every year.
The proposals have been put forth ahead of an interim report on Financial Services regulation by the Australian Law Reform Commission due out next month.
Down the line, the FSC wants full self-regulation of the industry by 2030. It is also pushing for accreditation to be conducted by universities, as well as better recognition of prior learning and equivalent pathways, and the introduction of a practising certificate.