Global gas woes could hit Australia

Print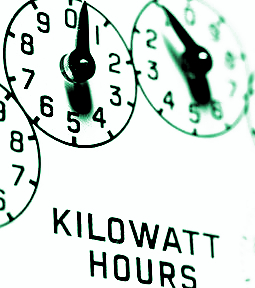 Experts say international gas price rises will be felt in Australia.
Alinta chief executive Jeff Dimery says local electricity prices will "inevitably" rise due to the increasing price of gas.
This is despite the fact Australia is one of the world's leading gas producers, and is not suffering the same issues that are driving up prices in Europe and Asia.
Mr Dimery says Australia is not immune to movements in global energy markets.
Gas currently provides about 10 per cent of the eastern states' power, but that role is expected to increase as more coal-fired power stations are shut down.
Sectors most susceptible to gas price jumps include fertiliser and explosives manufacturers, as well as aluminium producers.
In recent years, the Federal Government has threatened to impose a reservation policy - similar to one already in place in Western Australia - that would require gas producers direct supplies to the domestic market.
Mr Dimery says the mere threat has been helpful.
"It's government that is fulfilling an important role to act as a spring or insulate Australia from the full effects of global pricing for energy," Mr Dimery said.
"They're doing that with threat of reservation policies and the like to dull that impact on the domestic economy."