Green light for Narrabri gas

Print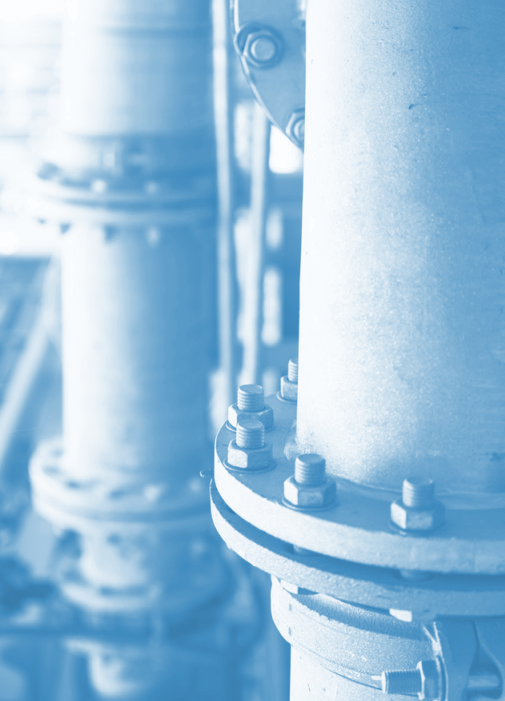 The NSW planning commission has approved the $3.6 billion Narrabri gas project.
The state's independent planning commission has announced a "phased approval" of the controversial development, imposing what it calls stringent conditions and specific requirements at each stage of development.
The authorities did not approve the entire proposal, knocking back plans for the construction of a gas-fired power station at Leewood, workers accommodation and some infrastructure that would allow gas flaring.
The full plan involves up to 850 coal seam gas wells drilled on 1,000 hectares of a 95,000 hectare site that includes some of the Pilliga forest and nearby grazing land.
The proponent, Santos, says up to 200 terajoules of gas could be provided each day for domestic use for 20 years. This would be equivalent to 50 per cent of NSW demand.
Hundreds of people and groups gave evidence in planning hearings, most of them opposed.
There were many objections claiming the project would damage groundwater that is needed for agriculture, reduce pressure in the Great Artesian Basin, reduce biodiversity in the Pilliga forest and release substantial greenhouse gas emissions.
Santos says the project will create 200 operational jobs.
The phased approval process laid out by the commission covers four stages of development – appraisal, construction, production and rehabilitation.
One of the conditions is that Santos must provide further groundwater impact modelling before the project can start production.
If the revised modelling predicts the project will not meet certain water management standards, it will not be able to go ahead.
Santos is also required to offset any emissions above those that it has already predicted would be released during extraction and transport.
Conservationists, traditional owners and some farmers remain strongly opposed to the project.