Green light for new ideas

Print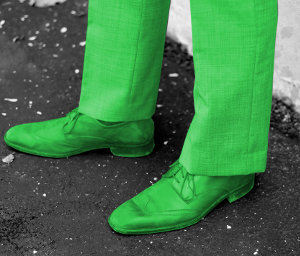 A new start-up accelerator has started funding exciting renewable energy projects.
EnergyLab
has issued four grants worth $50,000 each to companies looking to bring clean-tech products to market.
The program gives companies 12 to 24 months to develop their projects, improving on the 90-day window usually allowed for similar accelerators, according to EnergyLab co-founder Piers Grove.

The following companies will receive money in the first round of funding:

Eveeh – a car-sharing system for electric cars
Iron Matrix – a construction company that uses steel posts and solar panels instead of bricks and mortar
BlueVolt – a company that provides easy-to-use solar panels and other products it says almost anyone can install
Energy Assist – a financial firm that helps customers invest in energy-efficient devices
The four firms have been encouraged to move into the University of Technology Sydney, where dedicated mentors, office space and opportunities to find new partners will be provided.

EnergyLab – backed by funding from Climate-KIC Australia – says it hopes to invest in four new business ideas every six months.