Greens propose big cleanup

Print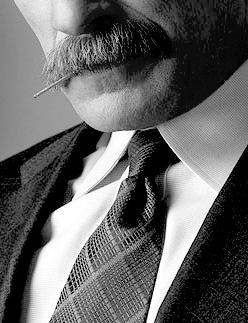 The Greens have unveiled plans to "root out corruption where it occurs".
The party has put forth plans to cap political donations, stamp out misinformation and strengthen government watchdogs.
It comes in response to extensive allegations of abuse by senior government figures, and the repeated distortion of funding schemes to score political points.
"Australians no longer trust the government to act in anything other than their own interests and the interests of their dodgy mates," Greens senator Larissa Waters said this week.
The plan seeks to tighten rules during election periods, lift parliamentary standards and stamp out corrupt behaviours, including pork-barrelling.
The party has also pledged a strong integrity body and proper funding and resourcing for the Australian National Audit Office.
Senator Waters passed a bill in the upper house two to establish an anti-corruption body with teeth over two years ago, but it has not been debated or voted on in the House of Representatives since.
"The Greens' National Integrity Commission is a gold-standard model that will hold politicians and public servants to account, root out corruption where it occurs, and protect those who come forward to report it," Senator Waters said.