Gutted IR billed passed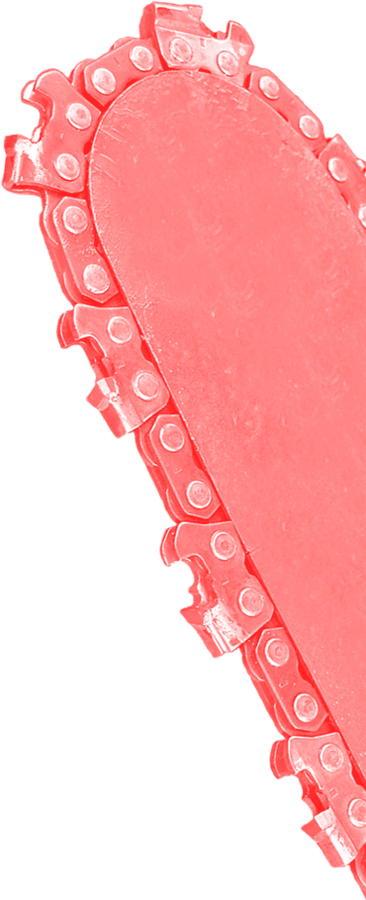 The Morrison government has gutted its industrial relations omnibus bill in exchange for a win in the Senate.
A chaotic Senate forced the government to remove protections against wage theft. The husk of the bill that finally passed creates a new definition of 'casual' work and lays out a pathway for such workers to transfer to permanent work.
The Morrison Government had to withdraw changes on bargaining, awards and greenfields agreements because it did not have the numbers.
It is seen as a win for employers, who will soon have reduced liability for misclassifying casuals, and have a wider scope to decide whether a job is casual or permanent at the start of an engagement. Also, employers can now deduct any casual loading they may have paid if a court finds an employee has been misclassified as casual.
The original bill included criminal penalties of up to four years in prison for cases of serious wage theft and new civil penalties of two or three times the amount of underpaid wages. This provision was removed.
Centre Alliance senator Stirling Griff used his casting vote to block large sections of the bill opposed by unions.
The Coalition responded to this move by ripping out higher penalties and new criminal offences for wage theft from the bill.
Senator Griff opposed giving employers the power to change workers' duties and location of work, and also opposed giving part-time workers the ability to pick up extra hours at ordinary rates. He did not support the removal of safeguards in the bargaining process, and project-life pay deals for new work sites.
However, Senator Griff supported the Coalition's proposal to allow employers and employees to decide whether a job is casual or permanent at the start of an engagement.
Australian Council of Trade Unions secretary, Sally McManus, slammed the removal of measures to protect against wage theft.
She called it a "shameful and vindictive reaction to not getting widespread support for other changes that would reduce workers' rights", which will give "a green light to wage theft and increased casualisation".
"All that remains in the bill is an attack on the rights of casual workers, which will make exploitation even more widespread and leave workers unable to enforce their rights," she said.
One Nation was slammed for endorsing "labour hire rorts" by Labor shadow industrial relations minister, Tony Burke. He says the party that claimed it wanted to help casual workers has actually allowed them to be paid less than permanent workers, with no right to claim backpay. Unions have pledged to campaign against One Nation in response.
Major business lobbies including the Business Council, Chamber of Commerce and Australian Industry Group, thanked the Coalition and One Nation for preventing casuals from claiming both casual loading and backpay for permanent entitlements.
The result is expected to be deeply embarrassing for the Coalition government, despite MPs painting it as a win. The government has been pushing its IR omnibus bill as a major legislative priority for 2021.
It was damaged before it reached the Senate, though, after the government was forced to jettison its plan to sideline the 'better off overall' test (BOOT); a large part of the original plan.