Half a million take whole super

Print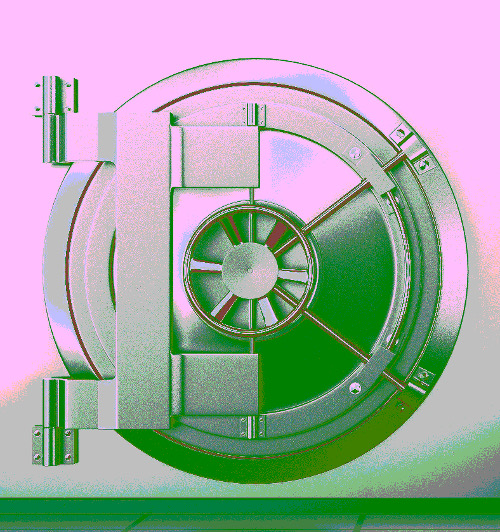 More than half a million Australians have "completely cleaned out" their superannuation savings.
Treasury initially estimated $29.5 billion would be accessed during the COVID-19 pandemic, but it has now revised that forecast up to $42 billion after the Federal Government decided to extend the scheme until the end of the year.
Treasurer Josh Frydenberg says more than 2.6 million Australians have been forced to raid their own future.
"We know that almost 60 per cent of those accessing their super early have used it or plan to use it to meet essential day-to-day expenses, including paying down debts, with another 36 per cent adding the money to their savings," he said.
"Opponents … are basically saying to 2.6 million Australians that we don't trust you to make your own financial decisions with your own money."
Industry Super Australia chairman Greg Combet said should not be extended further.
"The industry funds would not support a further extension of this early-access scheme," he told the ABC.
"We need to draw a line under it once this current period of eligibility is over."
The industry estimates 560,000 Australians have "completely cleaned out" their superannuation accounts, 460,000 of which are under the age of 35.
"That's creating a big problem for them down the road in their retirement and also for taxpayers, it pushes people back on the pension and increases the tax burden," Mr Combet said.