Healthscope sale questioned

Print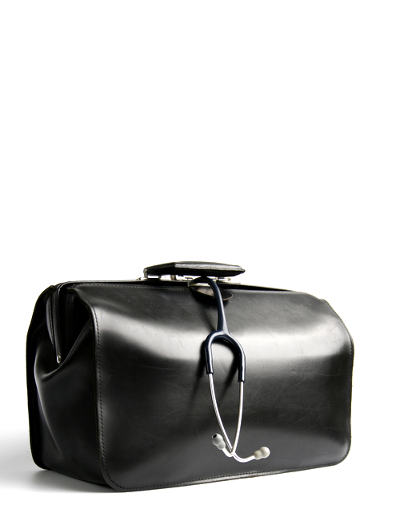 Questions have been asked about the Federal Government approval of the sale of 43 Australian hospitals to a company in the Cayman Islands.
Warringah independent candidate Zali Steggall has raised concerns about the $5 billion takeover of Healthscope by Brookfield.
The deal could see 43 Australian hospitals transferred from a visible, ASX-listed company Brookfield's tax haven-centred, financial-engineering, culture of secrecy.
Ms Steggall says the public has paid for a large chunk of the hospitals, especially the new Northern Beaches Hospital.
"It is not in the national or public interest for Northern Beaches public hospital services to be on-sold to a foreign company, run for profit, and operated out of a tax haven," she said.
"Over $2 billion of taxpayers' money has been invested in the new hospital."
Human rights lawyer Julian Burnside, who is challenging Treasurer Josh Frydenberg for the seat of Kooyong, has called on the treasurer to intervene.
"Brookfield, like so many multinational corporations operating in Australia, has donated more to the Liberal and Labor parties than they have paid in tax: $311,000 to the Coalition and $263,000 to the Labor Party, but not a cent to the Australian Tax Office," Mr Burnside said.
"Currently public subsidies for private health, go to Healthscope, an Australian company. The Greens think this is bad enough, but to allow public money to go to a multi-billion dollar global giant structured through tax havens in Bermuda and the Cayman Islands is a step too far.
"Both Treasurer Frydenberg and Shadow Treasurer Bowen should put aside the fact that Brookfield is a regular donor to their parties and reject this takeover."
Journalist Michael West has picked apart the complex details of the deal in an article accessible here.