Hydro drives green power rise

Print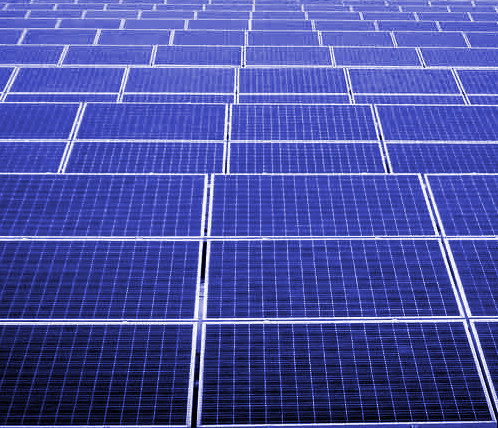 New figures show renewable sources provided 17 per cent of Australia's electricity in 2016 – a 3 per cent increase on the year before.
Despite the rise, the renewable energy industry says the lack of policy certainty and support threatens the sector's future growth.
The Clean Energy Council describes 2016 as a year of recovery for Australia's renewables sector in the wake of the Abbott Government's attacks on the renewable energy target (RET).
The increases in 2016 were driven largely by a 26 per cent increase in hydro generation, which itself came from significant rainfall in Tasmania and the Snowy Mountains region.
"Australia is realising the significant benefits of backing the renewable energy industry," a new Clean Energy Council report (available here in PDF form) says.
"For these economic benefits to continue, clear policy direction and support is required beyond 2020."
The report shows that renewable energy costs continue to fall, particularly for large-scale solar power.
The authority pointed to the ACT government's reverse auction scheme for buying renewable energy, which it says "led to the cheapest wind power ever contracted in Australia, for $73 a megawatt-hour (MWh) at Stage 3 of Neoen's Hornsdale windfarm in South Australia".
"AGL appears set to go one better, with electricity from the Silverton windfarm reported to be as low as $65/MWh."
Clean Energy Council chief Kane Thornton says investments in large-scale solar power are accelerating.
"While total investment in large-scale renewable energy was $2.56bn last year, $5.20bn worth of projects have secured finance in just the first five months of 2017 and have either started construction or will begin this year," he said.
He said more jobs will come along with the growth, now that the main cheerleader of "jobs and growth" is gone.
"While the latest available employment figures show an industry contraction to 11,150 direct jobs in the 2015-16 financial year, these figures cover a low point for the sector following the Abbott government's RET review," Mr Thornton said.
"Employment figures are likely to increase substantially in 2017 with over 35 large-scale projects already under construction or starting this year, adding up to more than $7.5 billion in investment and more than 4,100 additional direct jobs."