Iceland gets equal pay laws

Print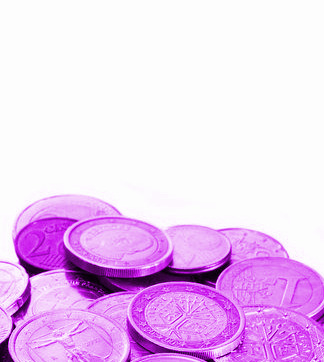 Iceland has passed laws requiring businesses to prove they are paying men and women equally.
The new legislation requires businesses to obtain equal pay certification from accredited auditors by the end of 2021, and then have it renewed every three years.
The Government says businesses that do not meet the requirements will face fines.
"Even though Iceland has been ranked in the first place in international comparisons regarding gender equality, equality in practice has not been achieved in all areas in Icelandic society," the country's Ministry of Welfare said in a statement.
The Icelandic Women's Rights Association welcomed the change.
"Of course it has always been illegal to unequally pay women … but this is a legally binding toolkit," chairwoman Frida Ros Valdimarsdottir told the New York Times.
Iceland has topped the World Economic Forum's Global Gender Gap report for the past nine years, and has closed more than 87 per cent of its gender gap.
Australia is ranked 35th on the list.