IMF urges money moves

Print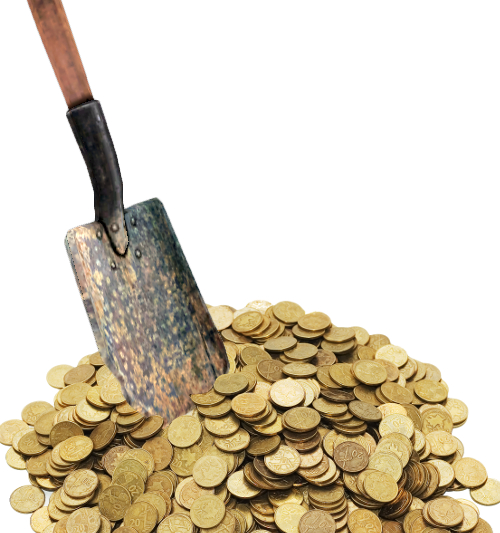 The IMF wants Australia to crack down on growing house prices.
The International Monetary Fund (IMF) says Australia must address rising financial stability risks posed by rocketing house prices, which are on track to increase by up to 20 per cent this year.
The IMF has also warned of an impending "reckoning" for 'zombie companies' when pandemic supports are withdrawn, predicting a spike in corporate insolvencies.
Additionally, the authority has suggested Australia's consistent lack of large-scale systemic tax reform needs attention too.
"We think the tax reform would help economic efficiency and strengthen Australia's position fiscally over the medium term ... but also in terms of economic efficiency by realising gains from having a better system of direct taxation," IMF Australian mission chief Harald Finger said this week.
"Not pursuing the reform basically means losing out on the gains that one can have from better incentivising investment."
The income tax burden on households and business in Australia is higher than the OECD average. The IMF has called for Australia to reduce it by increasing GST revenue and offsetting the regressive effects on low and middle income households.
The IMF's latest assessment of Australia's economy forecasts growth of 3.5 per cent by the end of 2021 and 4.1 per cent in 2022.
Mr Finger said the nation should not continue without addressing affordability issues and the potential for rising financial vulnerabilities.
"We think that requires a comprehensive policy response," he said.
"Macroprudential policy should be tightened to address gradually rising financial stability risks."