Insolvency review outlined

Print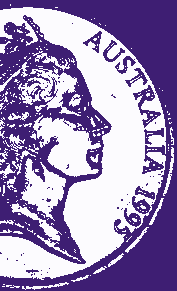 Australia's new insolvency laws are set for reform, just a few months after their introduction.
Substantial reforms to insolvency laws came into effect on January 1 this year, introducing a "debtor in possession model" for companies that owed up to $1 million.
The model was intended to give distressed small businesses a road out: allowing them to continue trading if an insolvency practitioner and half of creditors approved the plan.
Since January, just 37 companies nationwide said they intended to use the model. According to the Australian Financial Review, just three have actually made a plan.
This week's federal budget revealed the government plans to re-examine what should happen when businesses go bust.
The announcements suggest the government wants to "clarify" the treatment of trusts (a popular way of setting up small businesses) under Australia's insolvency law.
It is also looking at reviewing "safe-harbour" provisions for insolvent trading, introduced in 2017, to see if they are still "fit for purpose".
Reports say the government will increase the minimum threshold where creditors can issue proceedings to wind up a company.
More details are available here.