IR boss calls for calm debate

Print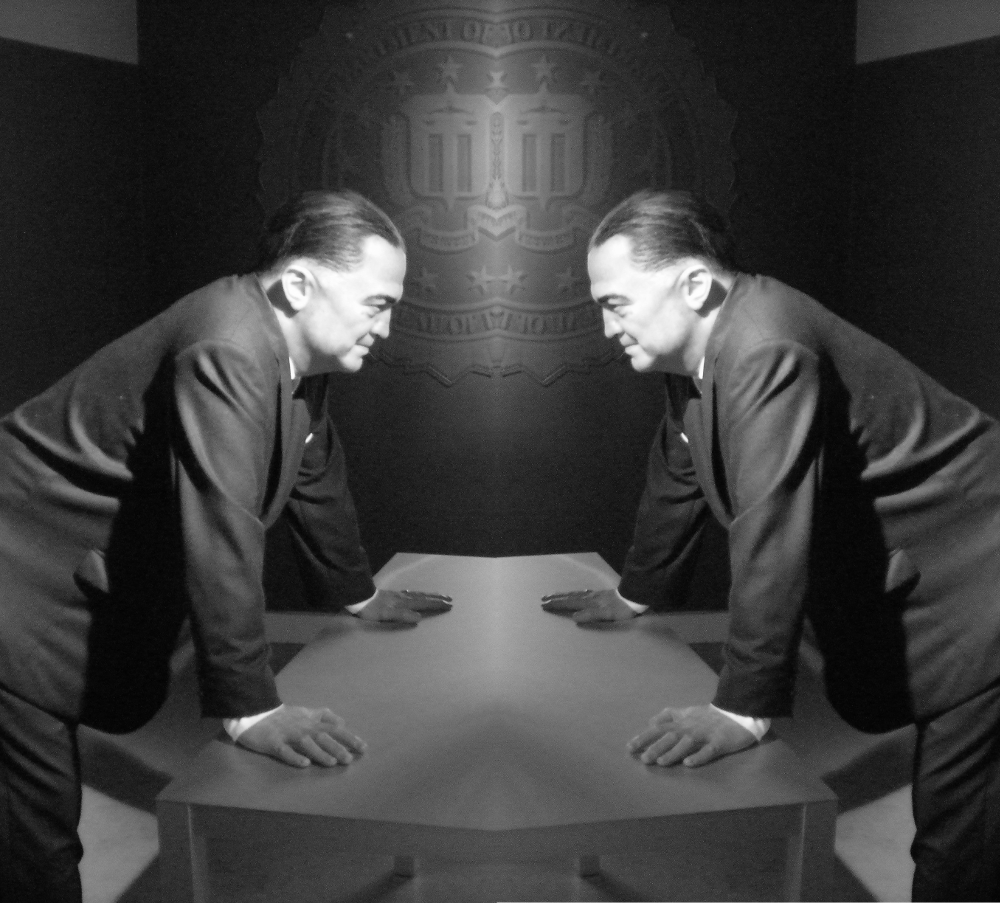 A central figure in Australian industrial relations wants unions and big businesses to stop shouting at each other.
Fair Work Commission president Iain Ross has made a rare intervention into the ongoing IR stoush between businesses and unions.
He spoke in response to the Business Council of Australia's (BCA) call to simplify enterprise bargaining agreements (EBAs) in the name of productivity.
He said questioned whether the proposals would secure productivity gains.
"We are left with a largely binary policy exchange characterised by slogans, factually inaccurate statements and an absence of an evidence-based policy proposals," Justice Ross said.
"Much like two people shouting at each other across a crowded room in a different language."
The Fair Work president said he doubted the BCA's claim that the current 'better off overall' test is a "productivity killer".
The 'better off' arrangement allows some award conditions to be traded off or scrapped, as long as the employee receives more money or entitlements in total.
The BCA - Australia's main business lobby group - wants the 'better off' tests replaced with a no-disadvantage test. Unions say this would allow employers to pay staff less.
Justice Ross said the BCA's idea would be likely to reduce costs for employers and increase profits, but; "It is less clear how such a change would increase productivity".
Finance Minister Mathias Cormann said it is an important debate.
"We are interested in pursuing reforms that will boost productivity, that will help create more jobs, that will help boost wages growth and that ultimately will help the economy," he told Sky News on Friday.
He said a "sober" assessment of evidence-based reform is right to consider replacing the test.