Iron price bumped by high supplies

Print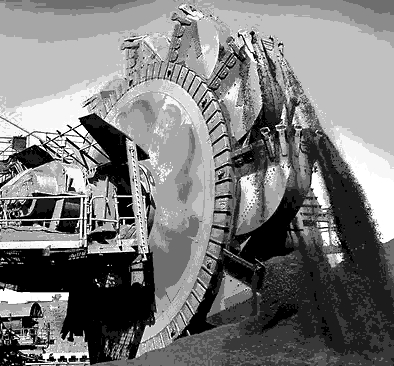 Fortescue, one of Australia's largest iron ore miners, says it does not expect the the iron ore price to fall much lower.
The spot price of iron ore dropped 8 per cent late last week after news of an oversupply in China triggered significant stock-selling.

China's iron ore stocks have hit record highs after its government closed a number of steel mills. The effect was also compounded after a European crackdown on steel dumping was announced.
The spot price fell to $US67.50 a tonne, dipping below $US70 for the first time since November 2016.

"We expect there could be some volatility in the short term, but longer term we expect it will come back to somewhere around that $US60 to $US65 a tonne," Fortescue chief Nev Power told the
ABC
.
A report from the Department of Industry, Innovation and Science predicts the price will fall from that level, as increasing supply from Australia and Brazil outpaces demand for the rest of the year.
The government documents say the price will be down around $US55 a tonne in the December quarter this year, before dropping even further to $US51 a tonne in early 2018.