Iron to drive WA recovery

Print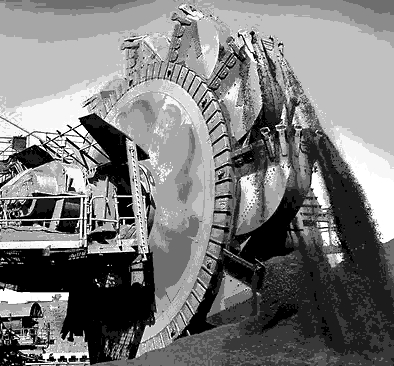 Experts say iron ore will help Western Australia's economy recover from the COVID-19 economic hit faster than other states.
Demand for iron ore is increasing in China, and supply issues in Brazil are pushing up the iron ore price sit above forecasted expectations.
"It's beyond expectations that anyone would've had going back six months or so," Deloitte Access Economics partner Noel Richards has told reporters.
"If it weren't for COVID-19, these would be really significant windfall gains that would actually support the budget bottom line."
In December last year, the WA Government changed its pricing forecast for iron ore down to an average $US65/t in over three years. It has not dipped below $US100/t so far in the 2020/21 financial year, and currently sits at about $US112 per tonne.
"The state budget is very sensitive to commodity prices, and to iron ore prices in particular," Mr Richards said.
"There's a relationship of about an $80 million impact to the budget bottom line for every $US1 of movement in the iron ore price, so that's very significant.
"The price being much, much higher than [$US65/t], it's obviously going to deliver some really significant gains to the budget bottom line."
Mr Richards said the gains will be "very welcome" on the path out of COVID-19.
"The State Government is having to put a lot of money on the line to support economic growth amidst COVID-19 and many of its other revenue streams, for example property taxes, payroll taxes, will definitely be affected," he said.
"So to have one revenue stream and royalties really supporting and growing the budget bottom line is very welcome, and that's important for the economy because the State Government does have an important role to play in continuing to support economic growth in Western Australia.
"There'll be many other State Governments that will be looking quite enviously at WA with its large iron ore royalty stream in the next 12 months or so."