Job-hunting rate rises

Print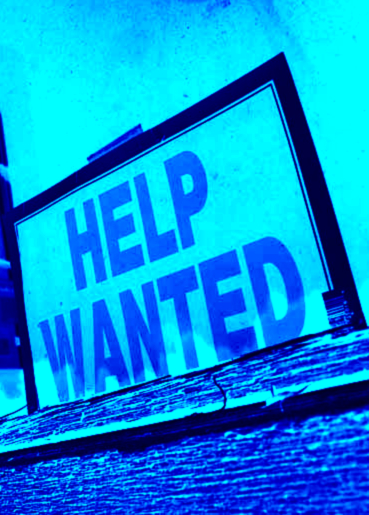 An increase in the number of people looking for work lifted Australia's unemployment rate from 5.1 to 5.3 per cent in January.
Even though the jobless rate has risen, it happened at the same time as employment increased by 13,500, with the creation of 46,200 full-time jobs offsetting the loss of 32,700 part-time workers.
The key factor behind the apparent rise was an increase in participation — the proportion of people aged over 15 in work or looking for it — from 66 to 66.1 per cent, which close to record levels.
The trend unemployment rate, which smooths out monthly statistical bumps, is steady at 5.2 per cent, where it has been since September.
The combination of unemployment at 5.3 per cent and underemployment at 8.6 per cent, means 13.9 per cent of the workforce is underutilised - the highest level in nearly two years.
Separately, analysis by the Workplace Gender Equality Agency (WGEA) shows the national gender pay gap is at 13.9 per cent, down from 14.1 per cent this time last year.
The average weekly difference in pay between women and men is $242.90.
Workplace Gender Equality Agency director Libby Lyons said it is a "disappointing" result, and may show that a "degree of complacency is creeping back into the Australian business community".
"Closing the gender pay gap is, at its heart, a human rights issue," Ms Lyons said.