JobKeeper grift going unchecked

Print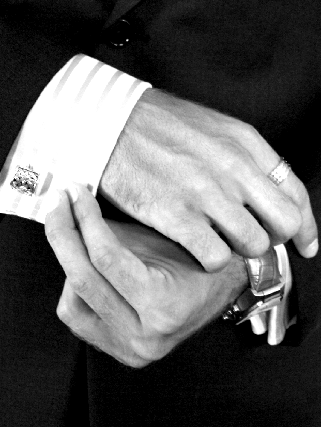 The Morrison Government has decided not to pursue companies that kept JobKeeper payments despite massive profits.
Over $1 billion was paid under JobKeeper to public companies that booked a profit or paid executive bonuses during the COVID-19 pandemic last year.
Many of the firms have gone on to pay higher dividends to shareholders, but the Government says hopefully some of this money would flow through to workers via higher superannuation returns.
"I fully expect that those businesses [that have done better than anticipated] ought to be looking at how they expand their operations to create more jobs for Australians, and how they ought to be expanding their support for their employees, in terms of wages and support for those individuals," Finance Minister Senator Simon Birmingham said in an estimates session this week.
"And they ought to be providing dividends to Australians, through lower prices in their goods or services that are provided, [and] in making decisions, as some have, to repay funds to government."
But Senator Rex Patrick says many find it "offensive" for profitable companies to pay dividends to shareholders after receiving millions of dollars in taxpayer handouts.
"You're taking taxpayers' money and you're giving it to a select group of people. And I cannot find any reasonable proposition that you're [using to justify] it," Senator Patrick said.
Senator Patrick says the program did a lot of good, especially for small companies, but said paying millions of dollars to profitable companies was "offensive".
"I understand where there is benefit. I'm talking about the money that has effectively been siphoned through JobKeeper, which I accept has done a lot of good, but has been siphoned through and basically paid to shareholders, in effect, a special grant," Senator Patrick said.
"I have constituents who are offended by that, and will be offended by your position that you're not going to look into those particular circumstances."