JobKeeper jolt holds off

Print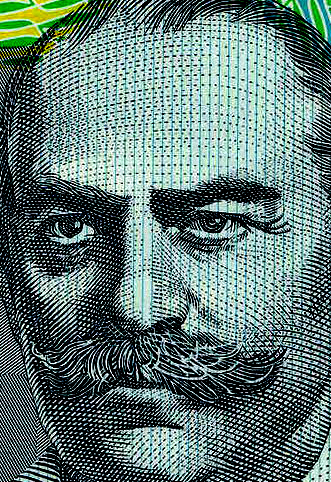 Insolvency specialists say company collapses in the wake of JobKeeper are still coming.
They say that the end of JobKeeper has not led to an immediate surge in business failures, but it will in coming months.
JobKeeper wage subsidies and other COVID-19 support measures saved many businesses during last year's recession, with about 40 per cent fewer companies going into administration in 2020 compared to the year before.
With 350,000 businesses cut off from JobKeeper at the end of last month, insolvencies are expected.
"We are going to see through the June and September quarters this year a number of business insolvencies because of the horrific nature of the lack of demand in some sectors," CreditorWatch chief economist Harley Dale told reporters this week.
It is expected that many businesses are drawing on savings built up during the pandemic.
Marcus Ayres from business service provider Kroll says businesses that were on JobKeeper "are probably in the cut and thrust of working out what to do next".
"Businesses firstly go to their lawyers or their accountants, and they'll only go and seek help once they really feel like their back is up against the wall, and I don't think that time has arisen just yet," he said.
The RBA earlier this month said it was expecting an increase in business failures in the months ahead, but claims that this is consistent with a stronger economic outlook.
"A moderate level of insolvencies is to be expected in a healthy, dynamic economy and so insolvencies are expected to pick up during 2021," the central bank wrote in its April Financial Stability Review.