JobKeeper keeping zombies alive

Print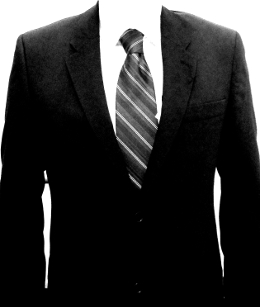 Liquidators say JobKeeper and other stimuli are keeping zombie businesses alive.
The peak body representing Australia's insolvency practitioners is the Australian Restructuring Insolvency and Turnaround Association (ARITA).
ARITA's CEO John Winter says the number of businesses folding during COVID-19 is lower than at the same time last year.
He says at least 1,000 businesses are engaging in insolvent trading, allowing them to rack up additional debts to customers and suppliers with virtual immunity from legal action.
"Those businesses, just on normal numbers should be broke now," Mr Winter said.
"They should be in an insolvency mechanism because COVID only made it worse … there's no way they're coming out the other side."
ARITA warns that at least 20 per cent of Australian businesses trading through the pandemic may otherwise have been trading insolvent without temporary legal changes combined with government and bank financial support.
Those legal changes have given directors greater protection from being personally sued if their business incurs further debts while insolvent.
Additionally, the continuous disclosure rules designed to keep investors informed have also been dramatically watered down.
Mr Winter says some companies are doing better from the crisis subsidies than they would have in the normal course of business.
"The insolvent trading moratorium has meant that there are people out there who say; 'Tough luck for my creditors. I might win lotto, I might come out of this the other side'," he said.
"Their sense of responsibility to their creditors has been absolved by this."
Since the government announced JobKeeper and other stimulus measures, insolvency practitioners say their work has dried up.
Mr Winter has also warned that proving corporate malfeasance will be extremely difficult when the government removes its business life support and banks deferring loan repayments. He says ASIC was already overwhelmed by its workload before COVID-19 hit.
ASIC has urged banks to be vigilant in checking the viability of businesses who have deferred their loans.