Jobmaker gaps slammed

Print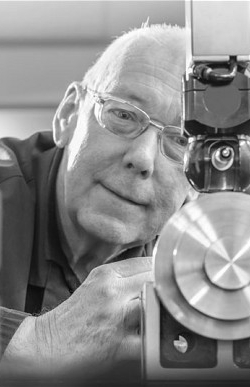 There are calls this week for tighter restrictions to stop companies raiding a hiring credit scheme.
The Federal Government has put up $4 billion to encourage companies to hire young workers under its 'Jobmaker' hiring credit scheme.
However, the funding is open to companies that have declared a dividend or have underpaid workers.
Opponents say the scheme should be closed to these companies.
There is also concern that the incentive could see older workers sacked and replaced, so that the firm can access payments of $100 a week for new hires aged 30 to 35 and $200 a week for those aged 16 to 29.
The Greens have put forth amendments that would prevent employers sacking existing staff to claim the subsidies.
Greens leader Adam Bandt says his party "will amend the enabling legislation for the government's jobmaker wage subsidy to stop public money going to big corporations that are paying dividends to shareholders or that have a history of ripping employees off".
Excluding companies that have recently paid dividends mean Australia's largest employers, including Woolworths, Wesfarmers, BHP and Telstra, would become ineligible.
The Australian Council of Trade Unions wants the bill to be amended to prevent employers from replacing full-time jobs with multiple part-time or casual jobs.