Kirk joins niche investors

Print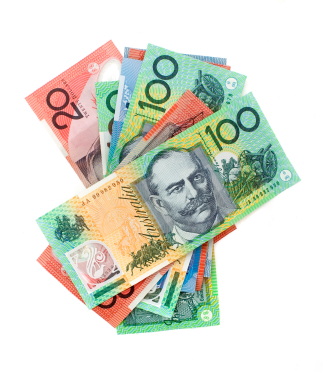 A new appointment has been made to the non-executive board of the boutique investment management firm Implemented Portfolios Pty Ltd; the group announced Greg Kirk.
Mr Kirk is well known in financial circles, after working as chief executive of Genesys Wealth Advisers and the platform business Synergy Capital Management.
"We welcome Greg's wealth of industry experience as Implemented Portfolios faces a strong surge in growth. Our business has seen significant development and major expansion over the last year. Having a Board member of Greg's calibre will provide depth and structure to our next phase," Implemented Portfolios managing director Santi Burridge said.
Asked about his appointment this morning, Kirk said, "Implemented Portfolios' unique investment philosophy, incorporating Dynamic Asset Allocation along with individual implementation via their IMA, has impressed me... a global trend has commenced whereby businesses are outsourcing investment management in order to build and run scalable, efficient and profitable businesses whilst obtaining the best outcome for clients."