Kogan slapped for EOFY claims

Print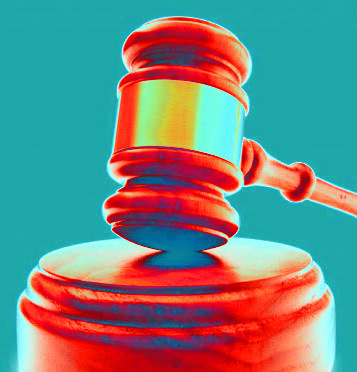 The Federal Court has found Kogan's 'tax time' promotion was misleading.
Kogan's share price has taken a hit after the Australian Competition and Consumer Commission (ACCC) won its case against the online retailer in the Federal Court last Friday.
The online electronics retailer was found to have breached consumer law by making false and misleading representations about its end of financial year promotion in 2018.
Kogan offered shoppers a 10 per cent discount by entering the code 'TAXTIME' at the online checkout, pushing the discount with an email blast that included statements like "48 hours left!" and "Ends midnight tonight!".
The court found that Kogan increased the price of more than 600 of its products immediately before the promotion.
"All businesses must ensure that their advertisements do not mislead consumers about the nature of a promotion, and that any promised savings are genuine," ACCC chair Rod Sims said.
Kogan claims it did not intend to mislead any shoppers.
"The profit derived by [Kogan] from the promotion was immaterial and the ruling will not have any adverse impact on the company's promotional activities, as the company updated its promotional activities in 2018," it said.
Upcoming hearings will determine the penalty.