LNP circling green position

Print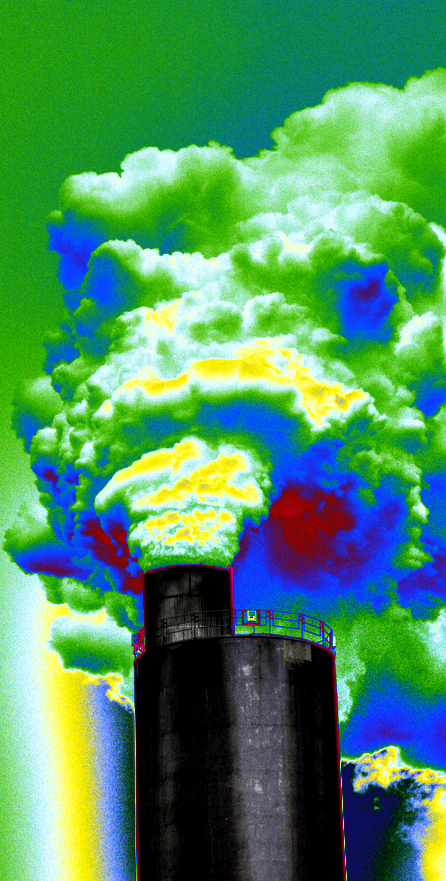 The Federal Government continues wafting in the vague direction of an emissions pledge.
Now that Prime Minister Scott Morrison has been brow-beaten into attending the most important climate change summit of his time, the COP26 Climate Summit in Glasgow, he needs to bring something meaningful to reverse Australia's growing reputation as a climate pariah.
Over the weekend, the Nationals half of the Coalition were presented with plans for a net zero by 2050 carbon emissions reduction target.
After four hours of discussion, deputy Nationals leader David Littleproud emerged saying the party would need more time to consider the details.
Reports say much of the discussion was over what concessions the Nationals would demand in exchange for their support.
Some Nationals MPs have insisted that regional communities would need hundreds of millions of dollars in financial support, as they believe the plan to modernise local industries will decimate country economies.
But while the Coalition prevaricates over a net zero by 2050 plan, others warn that this is still the least it can do.
The head of the Carbon Market Institute, John Connor, says bringing a pledge on net zero is only the "entry ticket" to the Glasgow UN summit next month.
While other nations use different baselines, many have set much more ambitious targets than Australia is considering. The United States has set a target of 50 to 52 per cent carbon reduction by 2030, Japan is aiming for 46 per cent, South Korea set a goal of 40 per cent earlier this month, and the United Kingdom is aiming for 68 per cent.
Finance Minister Simon Birmingham has denied claims the Liberals are being dictated to by the Nationals.
"We bring together people right across the country to be able to effectively consider all of the implications in issues," he told Sky News.
The Nationals may announce their official stance some time this week.
Also over the weekend, a comedian has crowd-funded advertising time on Times Square's iconic billboards, and used it to mock Scott Morrison and Australia's pro-coal sentiments.