LNP would keep public cap

Print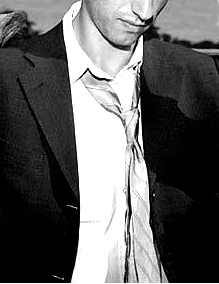 The public sector would help pay for many of the LNP's policies announced during the election.
Treasurer Josh Frydenberg has revealed the cost of the policies announced during the last month – a total of $1.4 billion over four years, building to $3.8 billion over 10 years.
He said that would be offset by new savings of $1.5 billion over the forward estimates, building to $5 billion over the medium term. The savings come from keeping a two per cent public service efficiency dividend in place for another two years.
The efficiency dividend requires departmental secretaries to cut costs and find better value for money.
The LNP wants to keep it at its rate of two per cent for two years, drop it to 1.5 per cent in 2021/22, before returning to the base rate of one per cent from 2022/23.
There are exemptions for the ABC, SBS and Safe Work Australia, as well as the Australian Signals Directorate and Office of National Intelligence.
Exemptions would also be extended to the National Disability Insurance Agency, the Australian Securities and Investments Commission, the Australian Prudential Regulation Authority, the Australian War Memorial, National Archives of Australia, National Gallery of Australia, National Library of Australia and National Museum of Australia would also escape the dividend.
"The net effect of all our policy commitments announced since the budget during the election campaign is a slight improvement to the budget surplus in each year of the current forward estimates period, without increasing taxes," Mr Frydenberg said.
Cumulative surpluses should hit $45.1 billion over the next four years.