Locals keen for UK deal

Print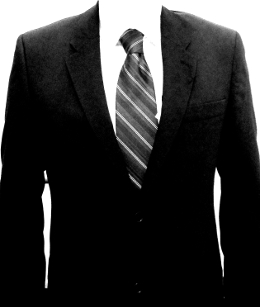 Businesses are hoping to find more skilled workers when the Australia-UK free trade agreement comes into force.
The FTA finalised last December means Australia-based companies will no longer have to prove they could not find a qualified Australian for a job before hiring someone from the UK, and vice versa for British companies.
The new deal allows sponsored professionals to bring their families for four years instead of two. Also, working holidaymakers can be up to 35-years-old (the previous limit was 30), and will be able to stay for three years instead of two. Additionally a requirement that people in this visa class have to do rural work is being removed.
All these changes are designed to give employers access to a wider and more experienced pool of potential recruits.
A survey of close to 300 businesses by the Australia-British Chamber of Commerce (ABCC) says 87 per cent expected the FTA's new rules will help drive growth, while about half are already planning to hire staff using the new pathways.
In the heavy industries, Lendlease Australia chief executive Dale Connor says his company is "experiencing a real skills gap", especially when it comes to quantity surveyors and engineers.
The FTA is also bringing a streamlined investment approval process to help fund managers and venture capitalists invest across the Australia-UK border.
"Investing in the development of new products will become more rewarding as we will be able to transfer IP swiftly between the two countries," Laing O'Rourke's group director of people and corporate affairs, Josh Murray, told the ABCC.
"UK developments in large construction off-site manufacturing, for example, may become more readily re-usable in Australia, so we can be even more agile and capital effective."
However, it is still unclear exactly when this new regime will be formally introduced, as Australia's process of ratifying the FTA is being set back by the looming federal election.
The election effectively restarts the clock on key aspects of the process, meaning some changes could be made by whoever wins government in May.
Additionally, Britain's parliament is predicted to start the final phase of its deliberations in May. It will deal with vocal criticism from Britain's agricultural lobby, but the deal looks set to win majority support from British MPs.
The two governments have given themselves up to five years to implement all the deal's visa changes.