Locals owe big lay-by bill

Print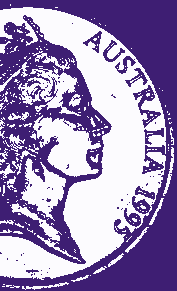 Australians collectively owe $903 million in lay-by debts amid the rising popularity of Afterpay, Zip Pay and its various competitors.
The Australian Securities and Investments Commission's (ASIC) has completed its first review of the rapidly growing sector.
Apart from the near billion dollar outstanding sum, the corporate watchdog also found:
a 400-per-cent increase in customers using 'buy now, pay later' schemes since 2015
the total number of transactions rose from 50,000 (in April 2016) to 1.9 million (in June 2018)
16 per cent of users were in financial trouble from becoming overdrawn, delaying bill payments, or needing to borrow more to pay off previous debt
60 per cent of users are aged 18-34
'Buy now, pay later' schemes are essentially a new form of lay-by, but they allow customers to take their goods home immediately.
Some providers, including Afterpay, offer fixed-term repayment terms of up to 56 days for amounts up to $2,000, while Zip Pay and others offer short-term customer loans of up to $30,000.
ASIC also reviewed Certegy Ezi-Pay, Oxipay, BrightePay and Openpay.
Given the potential risks to consumers, the regulator called for proposed product intervention powers to all credit facilities regulated under the ASIC Act to be extended.
"Product intervention powers will provide ASIC with a flexible tool kit to address emerging products and services such as buy now pay later arrangements," it said.
"This will ensure ASIC can take appropriate action where significant consumer detriment is identified."