Locals win as gas prices soar

Print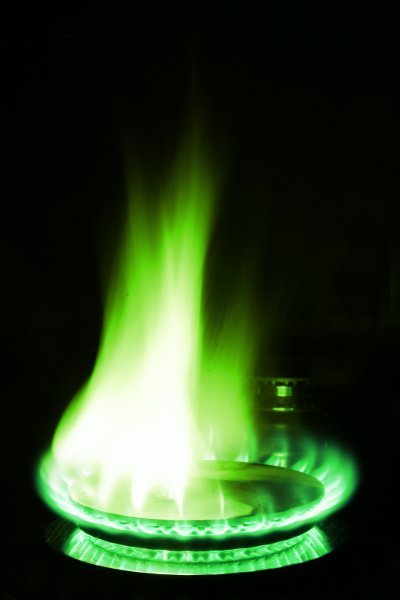 Prices for natural gas have hit a historic high.
Major energy issues in Europe and Asia are delivering windfall profits to Australian oil and gas producers, as surging demand for the fuel in the Northern Hemisphere coincides with supply constraints.
In the year 2000, a single LNG cargo sold for as little as $3 million, but a shipment now commands prices of $200 million or more.
The current price is about double the previous record, according to analyst Mark Hanna from Energy Market Strategies.
"It's the first time this sort of phenomenon has happened," Mr Hanna told reporters.
"It is a boon.
"If you can make $US100 million extra on a single cargo. I mean that's happy days. It's a lot of money."
Demand for gas is booming in Asia, where it is preferred as a cleaner alternative to coal.
China is scrambling for gas to prop up its power system amid power rationing by coal-fired electricity and widespread blackouts.
Meanwhile, Europe is experiencing a "wind drought", reducing its renewable supplies, and Russia has been accused of withholding gas supplies in protest of delayed approvals for its new gas pipeline.
This week, Russian President Vladimir Putin said approving Russia's Nord Stream 2 gas pipeline would be an "obvious" way to relieve Europe's soaring natural gas prices.
The Nord Stream 2 pipeline connects Russia directly to Germany under the Baltic Sea. It has already been built, but has not been approved to actually operate, and faces staunch opposition from many Eastern European nations.
Russia has been replacing old pipelines that run through former Soviet and Eastern Bloc nations by going around them, through the Black and Baltic Seas.
But these developments deprive countries like Ukraine of transit fees, and create separate gas supply systems for Western and Eastern Europe. This could expose former Soviet nations to targeted energy cutoffs - a powerful political weapon.
Back in Australia, Australian producers such as Woodside and Santos are somewhat constrained in the ability to take advantage of the eye-watering prices.
These companies often sell gas on long-term contracts, which are set at more conservative prices. However, they also retain some supplies to be sold on spot markets, allowing them to capitalise on the high prices.
Generally, analysts say natural gas will remain in strong demand, though its price is expected to fluctuate wildly. Gas has been given a significant role in the global transition to renewable energy, as it can generate reliable power with lower emissions than coal.