Low pay from life insurance planned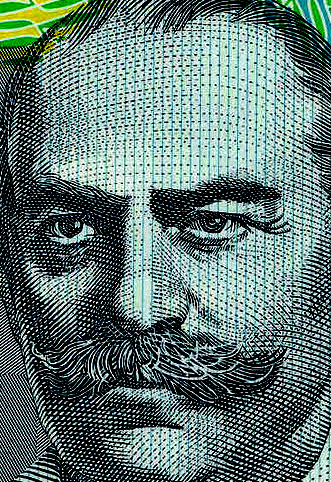 A plan to scrap big life insurance commissions could see an end to the careers of many financial planners.
Former Australian Prudential Regulation Authority (APRA) member John Trowbridge has recommended that planners who sell life insurance should be limited to a maximum $1200 up-front commission.
The limit is aimed at ending the conflicts of interest that have tarnished the industry's reputation and destroyed consumers' trust in advisers.
Trowbridge's report is expected to carry considerable weight, given that it was commissioned by the Financial Services Council and the Association of Financial Advisers of Australia.
Fairfax Media reports say life insurers paid out $4.1 billion worth of commissions last year, $3.4 billion of which were pocketed by advisers.
But an "unacceptable level of failure" in the life advice industry caused industry regulator ASIC to call for the $1200 limit.
"It is critical that the remuneration that advisers and their licensees receive from insurers is restructured," Mr Trowbridge said in the report.
About 90 per cent of advisers recommending life insurance receive an up-front commission of between 100 per cent and 130 per cent of their client's first year's premium.
Typically, they are also paid between 10 and 13 per cent of the annual premium in subsequent years.
Mr Trowbridge wants the system changed from big commissions to a flat fee for clients.
Advisers could lose in the region of $270 million in revenue during the first year of the changes.
Banks including NAP and Suncorp say they will consider the change, but have stopped short of openly accepting or rejecting it.
Industry Super Australia - a lobby for union-backed industry super funds – want commissions removed entirely.
"While the report's proposals may deal with the most egregious situations of churn, it fails to tackle the fundamental conflict caused by the existence of commissions, even if capped," Robbie Campo, deputy chief executive of Industry Super Australia, told reporters.
Additionally, the report found licensees should not be able to pocket "benefits" from insurers that may influence the products or advice they backed.
It said advisers' approved product lists should be broadened to include at least half of the 13 retail life insurance providers.