Macquarie's EU moves detailed

Print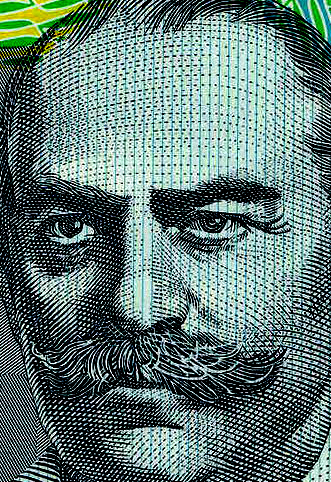 Leaked emails reveal aspects of Macquarie Bank's involvement in a giant international money scandal.
Macquarie has been accused of involvement in a scheme to provide hundreds of millions of dollars to international funds to exploit quirks of the German tax system.
Emails revealed to reporters show the bank had concerns about regulatory and legal risks, but went ahead anyway.
The bank now faces a wave of civil claims involving the trades, but its internal emails suggest its lawyers reassured the bank that there was no risk of the trades being seen as tax fraud.
Macquarie Bank's former CEO Nicholas Moore is allegedly a person of interest in investigations by German prosecutors, but has since been appointed to a position overseeing Australia's two primary financial regulators APRA and ASIC.
More details are available here.