Macquarie sued over monitoring

Print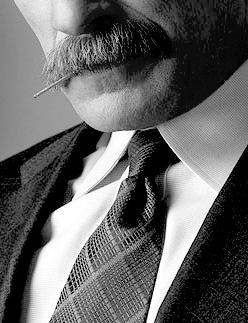 ASIC is taking Macquarie Bank to court for failing to monitor withdrawals by financial advisers.
The Australian Securities and Investments Commission (ASIC) has commenced civil penalty proceedings in Australia's Federal Court, seeking declarations, pecuniary penalties and other relief.
ASIC alleges Macquarie was limited in its monitoring of transactions in its bulk transaction system, failing to pass them through a fraud-monitoring system or manually check that the transactions were for fees.
ASIC alleges AU$2.9 million in unauthorised withdrawals were made by a single person - the now convicted former financial adviser, Ross Andrew Hopkins, but this was not the full extent of the impact on customers.
"Mr Hopkins misused Macquarie's systems by processing transactions using his fee authority to steal client funds. Macquarie failed to properly detect and prevent these unauthorised fee transactions, many of which were over $10,000 each," ASIC Deputy Chair Sarah Court said this week.
"Mr Hopkins' conduct is an example of what can go wrong when banks do not properly monitor their systems and implement appropriate processes.
ASIC did not put a dollar amount on the penalties it is seeking against Macquarie, saying it would seek "declarations, pecuniary penalties and other relief from the Court".
"ASIC's case is not focused on Mr Hopkins' conduct but rather on alleged multiple failures by Macquarie to take proper steps to monitor, detect and prevent unauthorised transactions," Ms Court said.