Many worked up over workplace review

Print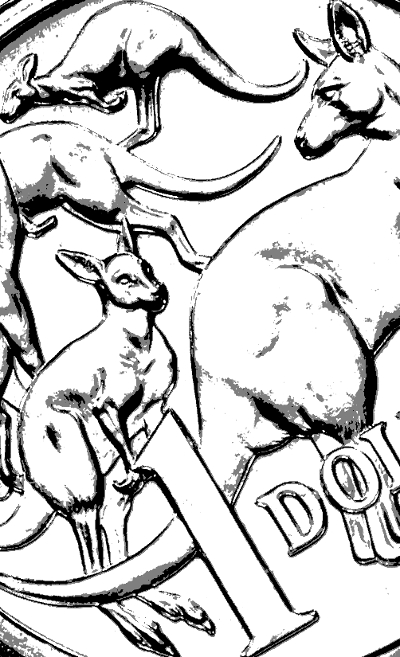 There are claims that the looming workplace review will create a class of US-style working poor.
The Productivity Commission last week released a set of five issues papers, and called for submissions on its new workplace reform agenda.
Penalty rates, the minimum wage and unfair dismissal laws are up for review, with the Productivity Commission calling for fresh ideas on Australian industrial relations.
Details of the issues for review and the chance to make a submission are available here.
Prime Minister Tony Abbott and the Federal Government have repeatedly insisted that "better balance" is needed to let businesses hire more workers.
But Mr Abbott has previously stated that his government has no intention of lowering or abolishing penalty rates.
Treasurer Joe Hockey says the government would take any new IR deals to the next election.
"We want to seek the support of the Australian people on this sort of change," he told Macquarie Radio.
Mr Hockey said everyday life was "going 24/7".
"Small businesspeople don't clock on at nine o'clock in the morning and close at five o'clock... that's not the way small business operates," he said.
Opposition employment spokesperson Brendan O'Connor sees no evidence that cutting workplace conditions improves employment prospects.
O'Connor says Mr Abbott not take an axe to penalty rates and the minimum wage.
"What we do not want to see ... as happens in the United States, millions of workers who work a full-time week and yet they receive an income lower than the poverty line," he told reporters this week.
O'Connor claims that up to 4.5 million Australians would lose out if penalty rates were cut, while around 1.5 million are dependent on the minimum wage.
Unions are in a frenzy about the perceived erosion of working conditions, but businesses say change is needed.
"The story of the Productivity Commission inquiry appears likely to become the story of the union bosses who cried wolf," Employment Minister Eric Abetz said.
The Communist Party of Australia sees the review as an impending "anti-union wave".