MBA laments lockdown

Print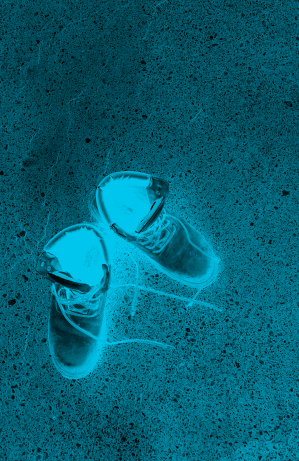 The Master Builders' Association says Sydney suburban lockdowns have stopped work on $6 billion worth of projects.
Eight council areas across the city's western suburbs are under strict lockdown, meaning over 70,000 workers and tradespeople in COVID-19 hotspots from Parramatta to Campbelltown cannot attend work. This is despite the NSW government lifting its two-week ban on some building sites.
Master Builders Association (MBA) executive director Brian Seidler says work on projects worth a combined $5 billion to $6 billion has stopped in affected areas.
"We've got some real, real problems, particularly in the commercial sector. I think there's a bit of desperation starting to seep into a resilient industry. I think we're going to hit the wall within two weeks," Mr Seidler has told the Sydney Morning Herald.
It comes after the industry saw around a quarter of a million workers sent home to stop the spread of COVID-19, costing the NSW economy and estimated $1.4 billion.
The Construction, Forestry, Maritime, Mining and Energy Union's NSW secretary Darren Greenfield says that having 70,000 to 80,000 workers unable to attend jobs means some building sites have only 15 to 40 per cent of their workforce.
"The majority of our workers are from western Sydney and south-west Sydney," Mr Greenfield said.
"You might have a building project on the north shore but your concreters live in Parramatta and Fairfield. It has a direct impact across the industry.
"A lot of sites haven't been able to reopen, they don't have the manpower. It's going to be disastrous for our industry, it will bring it to its knees."
NSW Premier Gladys Berejiklian has been asked whether vaccinated workers in locked-down areas might be allowed to leave for work.
"We'll be looking at the number of cases and the vaccination rates in cohorts of workers and in categories of people who we want to provide more freedom to," she said.