Med-tech making premiums rise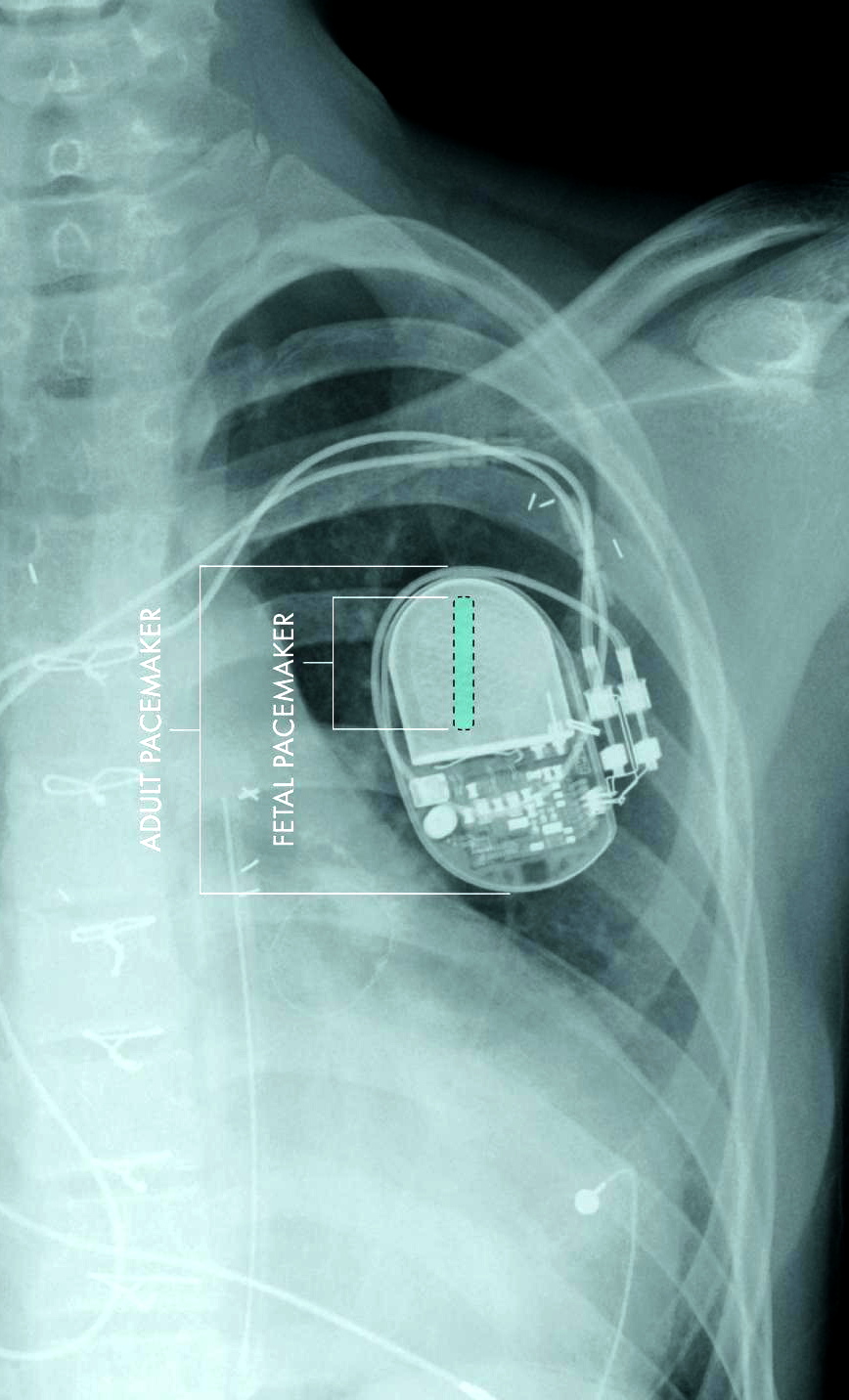 The high price of pacemakers and ­replacement joints may have driven up Australia's health insurance premiums.
With similar procedures costing up to three times as much in Australia as they do in Britain and Canada, experts are calling for change.
Medical industry leaders are calling for a reform of the Prostheses List — which regulates the amounts that health funds pay for prosthetics, human tissues and device implants.
The head of Private Healthcare Australia, Rachel David, says if reforms were undertaken this year, insurance premiums could be lowered from next year.
Health Minister Sussan Ley said health insurers promised to pass on the reduced costs of medical devices to customers when she ­announced a review of prostheses pricing in February.
But Dr David says the costs of common procedures in Australia are still much higher than Canada and most of Europe.
For example, it costs about $67,795 in Australia's private system to have a heart defibrillator implanted, while in Britain it is $5315.
Knee replacements about $23,203 in Australia but just cost $7589 in Canada , while a new hip runs about $8604 in Canada and $27,432 in Australia.
Private Healthcare Australia's data says the cost of the defibrillator ­device alone accounts for 85 per cent of the total charge of the procedure, with hospital accommodation and theatre charges making up about 8 per cent.
It also says devices for hip and knee replacements comprise 46 per cent and 40 per cent respectively of the overall cost of those procedures, provided there are no complications.
Dr David the prostheses cost, which represented 14 per cent of a premium, was "pure waste".
"We are at world-high prices for hips and knees at the moment," she said.
"For an immediate fix to help keep our health system ­sustainable, Prostheses List reform is a no-brainer."
Susi Tegen, CEO of the Medical Technology Assoc­iation of Australia, says the international comparison does not work.
"You could ask the same question: why does it cost $37,490 for a new Volkswagen Golf 2.0 TDI in Australia but in Ireland you pay $48,720 and in Singapore you pay $173,220?" she said.
"If there's a problem with costs faced by health insurers, why are their profits still increasing?
"Also, why not examine the other 86c in costs per dollar paid in reimbursements?
"Surely they need to be examined as well."
Prostheses prices were fixed by the government 10 years ago at the peak of the economic boom and they have not fallen since.
Australian Medical Associa­tion president Michael Gannon agrees that the cost of prostheses should be ­addressed.
But he also said comparable countries had different health systems.
"I think overall we would agree in medicine that procedures are better ­remunerated than consulting is but I would reject any idea that the cost on procedures is out of control or that we have a major problem with egregious charges to private patients," Dr Gannon said.