Millions owed in Probuild's wake

Print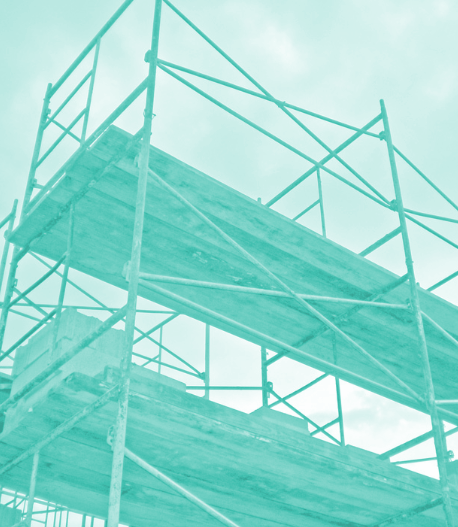 Probuild's collapse has left workers owed around $14 million.
The Australian parent company of construction giant Probuild has gone into administration, leaving the construction giant and 17 related companies in limbo.
The administrators have described the collapse as "nightmarish", with around 800 workers and 2,300 creditors owed money.
"The mind boggles at the amount of work the administrators have been undertaking and are required undertake to try and get across this type of administration," Deloitte's lawyer Hamish Austin said in a recent Federal Court hearing.
"Where you've got the nightmarish prospect of construction projects ongoing in real time, and any disruption is likely to be extremely costly and add complexity to the exercise."
Mr Austin told the court that about 786 employees across Australia are owed entitlement "said to be in excess of $14 million".
The administrators have secured a 21-day extension on its deadline to produce a preliminary report into the situation.
Credit reporting agency CreditorWatch says construction is the sector with the highest rate of arrears in Australia, with 12.4 per cent of businesses more than 60 days behind in making payments.