Modern firms redesigning perks

Print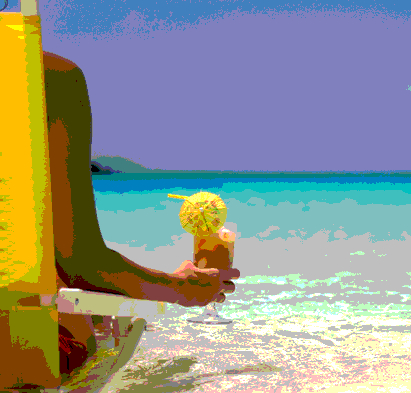 Tech companies have emerged as bold innovators in the realm of employee perks.
Streaming service Netflix recently committed to giving its employees up to a year in parental leave, while Virgin will soon offer its employees unlimited vacation time.
But the house-sharing service Airbnb has taken it even further.
Instead of an additional $2000 of salary, Airbnb says it will offer some staff "$2000 to help cover the cost of travel expenses on vacation."
It is the same as a pay rise, but is framed in such a way that it sends positive messages to employees.
It is a good play in business terms too, as not all employees will take up the offer or use the full allowance if they do.
Many experts are now waiting to see what the next innovation in salaries, leave time or vacation will be, and are looking to some of the business world's newest big players to lead the way.