More charges in emissions scam

Print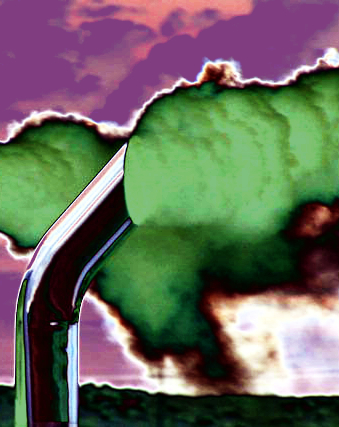 Volkswagen has been ordered to pay a $US2.8 billion criminal penalty for cheating emissions tests.
The company pleaded guilty to conspiracy and obstruction of justice for the installation of software that alerted vehicles to the presence of an emissions test and allowed it to produce false results, which affected hundreds of thousands of cars in the US alone.
The cars were programmed to turn pollution controls on during testing and off when the car was on the road.
"It was an intentional effort on the part of a major corporation to evade US law and lie to U.S. regulators," Assistant US Attorney John Neal told District Judge Sean Cox.
Mr Cox slammed the company.
"Who has been hurt by this corporate greed? From what I can see it's not the managers at VW, the ones who get paid huge salaries and large bonuses," he said.
"As always it's the little guy."
The latest fine came after VW agreed to a $US1.5 billion payout in a civil case brought by US environmental regulators, and announced it would spend $US11 billion buying back cars and compensating consumers.
Former Justice Department official Larry Thompson will monitor the deal to ensure VW complies with the plea agreement.
The cheating software was originally uncovered by West Virginia University researchers, who found differences in testing and real-world emissions of nitrogen oxide.