Morman rort alleged

Print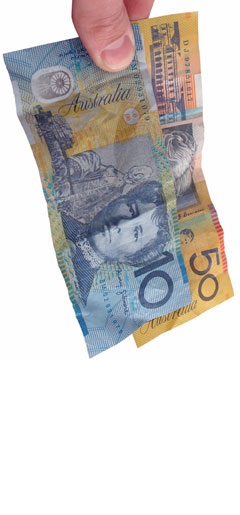 Politicians want an inquiry into claims of tax rorting by the Mormon church in Australia.
Adherents of the Utah-based, USA-centric Church of Jesus Christ of Latter-Day Saints (commonly called Mormons) have collected hundreds of millions of dollars in generous tax exemptions that are not available to other religions, reports say.
The Mormons are accused of financial wranglings to ensure that both donations and tithing (a 10 per cent payment from the gross income of all Mormon adherents) are routed through a charitable trust to gain 100 per cent tax deductibility.
The Latter-Day Saints Church in Australia reportedly funnels up to 70 per cent of its Australian income into charity. This has raised questions about the difference between the local and foreign arms of the church, which globally spend under 1 per cent of their income on charity.
"The Australian Taxation Office should commence an immediate investigation into these allegations, to ensure that tax deductions are only provided where there is a true public benefit," says shadow assistant treasurer Andrew Leigh.
"Labor takes any suggestion of tax dodging extremely seriously. We've led the debate on multinational tax avoidance, and any suggestion that other multinational entities are seeking to avoid taxes is deeply worrying."
Greens treasury spokesperson Nick McKim says the Tax Office and Charities Commission have enough information to investigate.
"Everyone – people, corporations and religious institutions – should pay their fair share of tax. The generous tax exemptions given to religious organisations should be respected and not exploited," he said.