Morrison makes GST gas threat

Print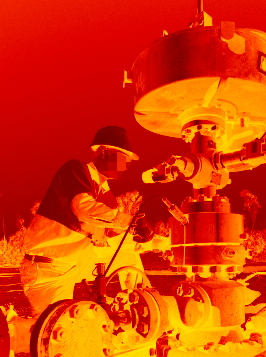 Treasurer Scott Morrison has threatened to impose financial penalties on governments that limit gas exploration.
Mr Morrison has warned that an upcoming Productivity Commission inquiry into GST distribution will take state and territory responses to natural resources into account.
"The Productivity Commission is looking at whether the way the states and territories operate is giving them a leave pass under the GST formula for not getting on and doing things," Mr Morrison said.
"When you have states that get on and do things, should they be penalised by getting less GST?"
The threat is not likely to be received well in Victoria and New South Wales, which both have restrictions on gas development.
South Australia and Queensland are the only two states or territories that do not have some kind of limit on fracking or other gas exploration.