MS buys speech tech firm

Print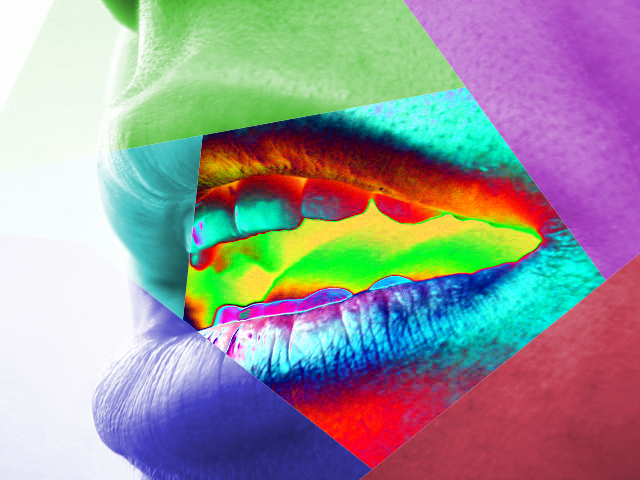 Microsoft is buying a major speech recognition firm as part of a $20 billion deal.
Microsoft is working on ways to place itself deeper into hospitals and the healthcare industry through Nuance's widely used medical dictation and transcription tools.
It has announced it will undertake a transaction including debt of $US19.7 billion ($25.8 billion).
Nuance is considered a world leader in voice-based artificial intelligence technology and was instrumental in helping to power Apple's digital assistant Siri.
It is now focusing on health care, introducing a product that records exam room conversations between physicians and patients and automatically writes up recommendations.
"This clinical documentation essentially writes itself, giving physicians time back to focus on patient care," Microsoft CEO Satya Nadella said last week.
Nuance voice-related AI technology also includes security features that can recognise and authenticate individual voices for accessing online accounts.
Nuance also offers automated call-centre and customer-related chatbot services.
Scott Guthrie, leader of Microsoft's cloud and AI division, says that Nuance's medical industry expertise may be used in other areas, such as interpreting conversations between financial advisers and their clients.
Microsoft's digital voice assistant, Cortana, has failed to match similar consumer-oriented features from Amazon, Google and Apple.
The transaction is expected to close this year, pending approval from Nuance shareholders.