NAB boss concedes bad behaviour

Print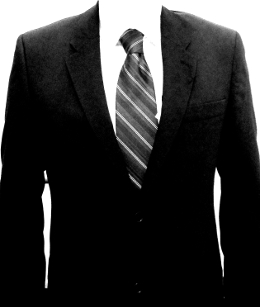 National Australia Bank chief executive Andrew Thorburn has admitted the banking royal commission exposed issues "confronting and upsetting" at the bank.
Mr Thorburn made his opening address to a parliamentary committee this week, and laid out a culture of putting profits before people and rewarding bad behaviour.
"I feel this deeply having worked in our profession for more than three decades," Mr Thorburn said.
"In so many cases we have not had the care and respect for our customers that we should have and for that I am sorry."
An interim report from the royal commission recently outlined "a culture of greed" and an incentive system that placed the interests of customers a distant second to shareholders.
Mr Thorburn conceded that it was a "fair and balanced" assessment, but said he wanted to deal with the specific causes of misbehaviour, "not just the symptoms".
"The focus has slipped away from customers. This has left our industry open to the challenges of profits before people," Mr Thorburn said.
"The move from base pay to greater incentive compensation hasn't been managed carefully enough and has rewarded wrong behaviours."
Mr Thorburn also conceded there had been a move from "a long-term view to a short-term one", but said the interests of customers were ultimately the same as shareholders.