NAB consumer deal questioned

Print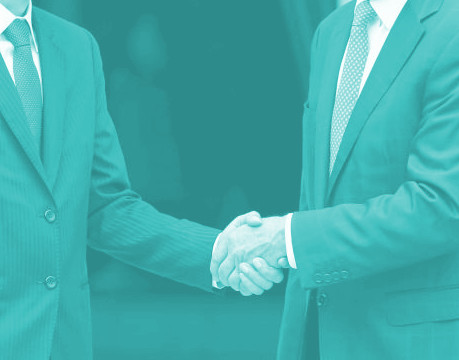 Regulators want more info on NAB's acquisition of Citi's consumer business for $1.2 billion.
If the deal goes ahead, NAB will take on a $12.2 billion loan book and $9 billion in deposits.
The acquisition would double the size of its credit card business.
NAB CEO Ross McEwan says Citi's 1 million credit card customers were one of the main selling points for the business.
The deal would also allow NAB to become a major competitor with CBA in the credit card space.
The Australian Competition and Consumer Commission (ACCC) is seeking input from "interested parties" (believed to include other banks and fintechs) on the proposed deal and its potential impact on competition.
The ACCC is reportedly concerned about how closely NAB and Citi compete in the supply of consumer banking products and services. It is also interested in any potential impact on fees, service levels and the availability of alternatives to customers.