NAB posts big profit

Print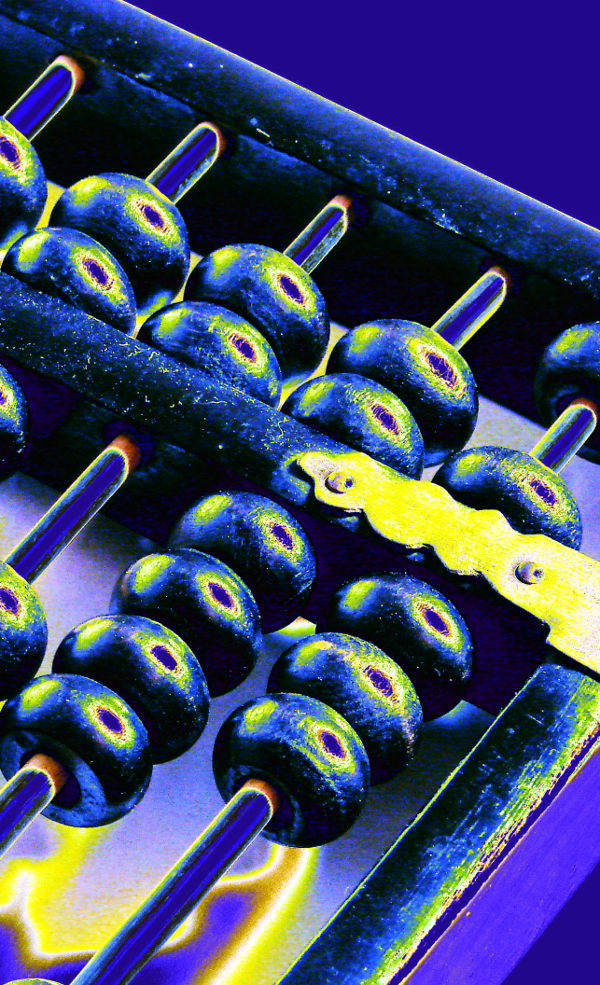 National Australia Bank (NAB) has posted a full-year cash profit of more than $6.5 billion, but the finance union says workers were behind the rise.
NAB has doubled its dividend for shareholders to 67 cents a share, after having navigated "a challenging environment" during COVID-19 to reduce the growth of its costs, the bank says.
But the Finance Sector Union (FSU) says the profit came amid "increasing uncertainty from rolling restructures and branch closures, the challenges of COVID and working remotely and pressure of performance objectives and workloads".
"This significant announcement has been achieved in no small part due to the thousands of unpaid hours of work completed by Group 3 and above employees," says FSU national secretary Julia Angrisano.
"Over 70 per cent of surveyed employees reported having completed excessive unpaid hours and the pressures it placed them and their families in the last 12 months."
"Profit maximization at the expense of employee's health and home lives is unacceptable and the Union will be reconvening with its legal team by the end of November to progress our claim against these practices in the Federal Court.
"The Union will be holding briefing sessions with members in the week of 6th December to report progress and next steps."