NAB repays wages

Print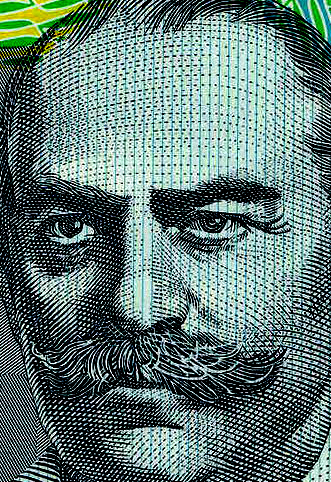 NAB is beginning to compensate staff after being slammed for massive underpayment.
The first payments of $128 million dollars' worth of remediation for unpaid wages will begin on 25 November.
It comes after workers raised concerns about not being paid correctly, leading NAB to conduct an end to end audit of their entire payroll system for over 60,000 current and former employees.
Up to 58,000 current and former staff will receive a payment expected to total approximately $30 million of the monies owed to employees.
Every affected employee should receive a detailed letter outlining how much they are owed (including interest), details on the identified issue and solution along with a financial year breakdown back to 2012.
With approximately $90 million still to be repaid to workers, the Finance Sector Union says it will continue to advocate and pursue NAB to ensure that these payments are made as quickly and transparently as possible.
"It is not acceptable that it takes a day longer than necessary to see owed monies returned to workers," the union said.