NAB survey shows cash stress

Print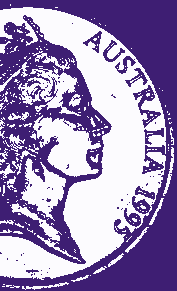 A survey by a major bank suggests Australians are becoming more financially and mentally distressed.
The National Australia Bank's latest consumer stress index has found households are becoming more anxious about paying their mortgage and funding their retirement, while people on lower incomes struggle just to pay the rent.
NAB chief executive Ross McEwan says that with much of the nation in lockdown, the volume of calls from distressed customers has risen 40 per cent this week alone.
"The longer the lockdowns go on obviously the more people it impacts along with their financial buffers," Mr McEwan said.
"The big thing they're worried about is their ability to pay their mortgage, even things like their credit card or personal loans. If it's a business, they need some financial buffers to help staff through this.
"Let's be quite clear, this lockdown hurts. That's why we want people to call us early so that we can intervene with them and then put in place some sort of arrangement."
Mr McEwan conceded that the bank will have to make hard decisions about distressed loans.
"There will be some situations where for some customers, the best thing for them to do is to put the house on the market if they themselves don't see themselves getting back into employment for a long period of time," he said.