NBN boss plugs progress

Print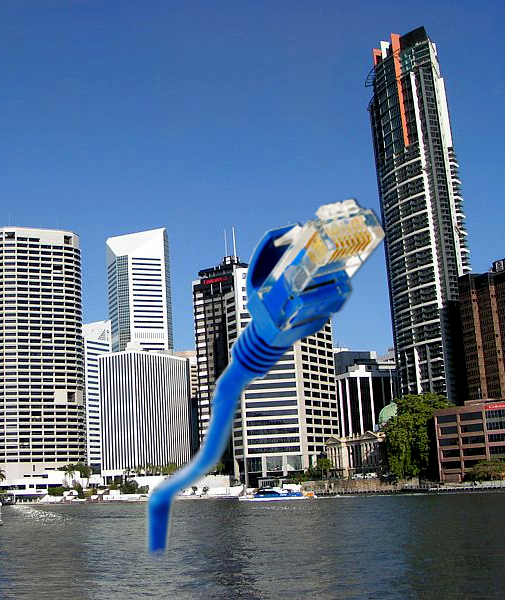 NBN chief Stephen Rue denies the national network is a "cut-price lemon".
The CEO said the $51 billion National Broadband Network will be completed on time and within budget by mid-2020.
A recent update revealed that the network is now 85 per cent complete, up from 75 per cent a year ago.
Revenue has increased by 43 per cent to $2.83 billion, with earnings before tax of $608 million compared to a $103 million loss last year.
The NBN now has 5.53 million customers, up 37 per cent on 2018.
The project has entered a highly critical phase, with a completion deadline looming and growing concerns that the cut-price, mixed-technology model will be made redundant by the rollout of the 5G high speed mobile network.
"I would point out that the NBN already competes with mobile today. Around 95 percent of all data is carried on fixed line," Mr Rue told the ABC.
"And we very much think the mobile networks or 5G will be will be a complimentary service to NBN.
"We're very confident about the completion of the build by June 2020. This year alone, we made three million premises ready to connect.
"Next year there are certainly a lot of complex areas that we need to build out to. But whenever you go out across a whole nation there are always complexities."
Mr Rue rejected the claim that the NBN is a "cut-price lemon" that will have its value written down if it cannot be privatised after completion.
"A write-down is an accounting concept and given the strength of our business there is no requirement to adjust the current value of our assets," Mr Rue said.
"What I say is that when I travel around Australia, I have people tell me how their kids are educated because they have access to broadband, which has become an essential part of peoples' lives."