New action on Brazil spill

Print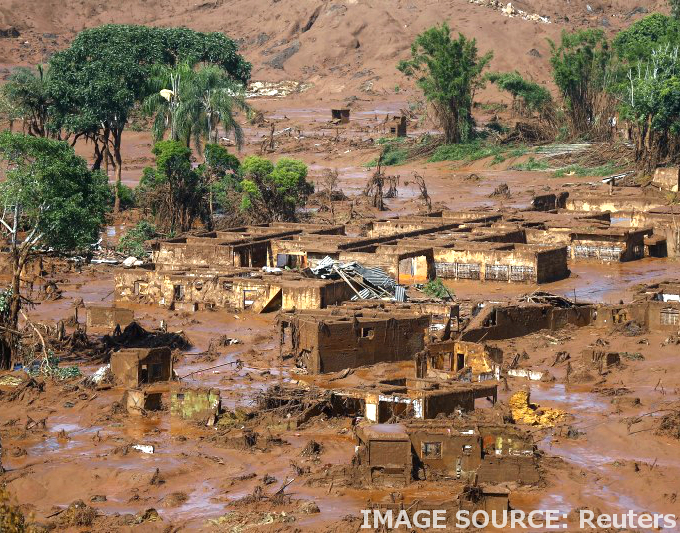 A Brazilian bank has filed a class action suit against BHP Billiton and Vale.
The claim, launched by Banco Safra SA in New York, relates to $2.2 billion in notes used to fund the troubled Samarco project.
Lawyers allege Samarco Mineracao – BHP and Vale's joint venture– contravened its disclosure requirements by guaranteeing noteholders of its environmental efforts, even though it overlooked warnings ahead of the dam's impending collapse.
The Samarco dam burst is regarded as Brazil's worst environmental disaster, having claimed 19 lives while displacing thousands as their homes were destroyed.
The defendants "made false and or/misleading statements, as well as failed to disclose material adverse facts about the company's business, operations, and prospects" to "defraud" noteholders buying and selling the securities, according to the claim.
Samarco CEO Ricardo Vescovi is listed as one of the defendants, but BHP and Vale are not.
The noteholders claim that two days after announcements of the dam failure, the Samarco notes took a severe dive in value.
They also claim the notes' value dropped further when the Brazilian Government said it would begin legal proceedings against BHP, Vale and Samarco.
It marks the second class action filed in New York, after earlier action involving investors suing BHP for inflating the price of its American shares and exaggerating its safety management protocols.