New claims of $3b rort

Print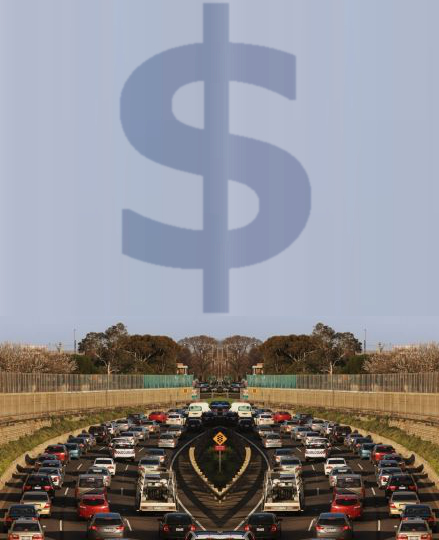 New claims have emerged in what could be the Morrison Government's biggest rort yet.
Opposition Leader Anthony Albanese says the government poured billions of dollars from the Urban Congestion Fund into infrastructure projects in Coalition-held seats before last year's election.
Reports say 144 of the 160 projects funded under the government's $4 billion Urban Congestion Fund – which was originally designed to reduce traffic gridlock and remove bottlenecks – were in either Coalition or marginal Labor seats that the government thought it could win.
A quarter of the $3 billion allocated from the fund so far has gone to just four Liberal seats - Higgins, Deakin, La Trobe and Boothby.
The 'urban' commitments extended to the regional seats of Corangamite, Robertson, Fisher and Bass, which were all either held or targeted by the Liberal Party.
"What we've seen here is the sports rorts affair, and then we saw sports rorts on steroids with their so-called women's sports program," Mr Albanese told reporters over the weekend.
"This is nuclear level of rorting," he said of the latest revelation.
Government frontbencher Angus Taylor says two-thirds of the commitments were election commitments and went to the Australian people.
"There's a mix of seats they went across including Labor seats, they're the facts" he told reporters in Sydney.
Labor has asked the Auditor-General requesting to review the design, management and potential politicisation of the Urban Congestion Fund.